It's that time of year again.  Before I share my favourite films from this year, here are ten turkeys you'll be glad you missed.
10. SEX TAPE
The first thirty minutes were kind of fun before it completely ran out of ideas.  It's the kind of film where a simple two minute conversation feels like a literal, painstakingly boring eternity.
Read my full review here
9. RIDE ALONG
I developed a nasty migraine while watching this.  It might be unfair to blame the film, but on the other hand I can't be certain it wasn't the culprit.  I still hate the trailer.
Read my full review here
8. THE MONUMENTS MEN
Clooney's lethargic and tonally unbalanced WW2 dramedy was one of my most anticipated films of the year, so no-one's more disappointed about it is showing up on this list than me.
Read my full review here
7. THE RAILWAY MAN
Another one I was really quite looking forward to but turned out to be a dud.  There are some interesting things going on, but it lacks conviction and heart.
Read my full review here
6. SABOTAGE
Let's just try to forget that David Ayer made a film between End Of Watch and Fury, shall we?
Read my full review here
5. BRICK MANSIONS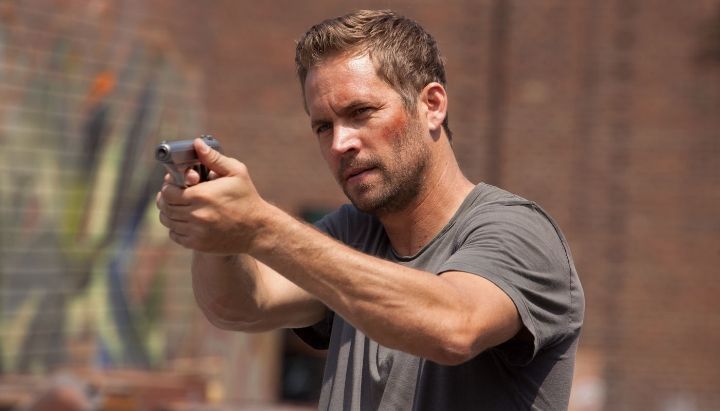 It would have been lovely to love Paul Walker's final film, but based on its merits and not on the tragedy of its late leading star, it's rubbish. Walker is, mind you, the best thing about it.
4. 300: RISE OF AN EMPIRE
As a huge fan of Zack Snyder's 300 I really wanted to like this, but a plodding script, dull action sequences, AWOL direction and a charisma-vacuum in the lead role prevented any chance of that happening.
Read my full review here
3. GRACE OF MONACO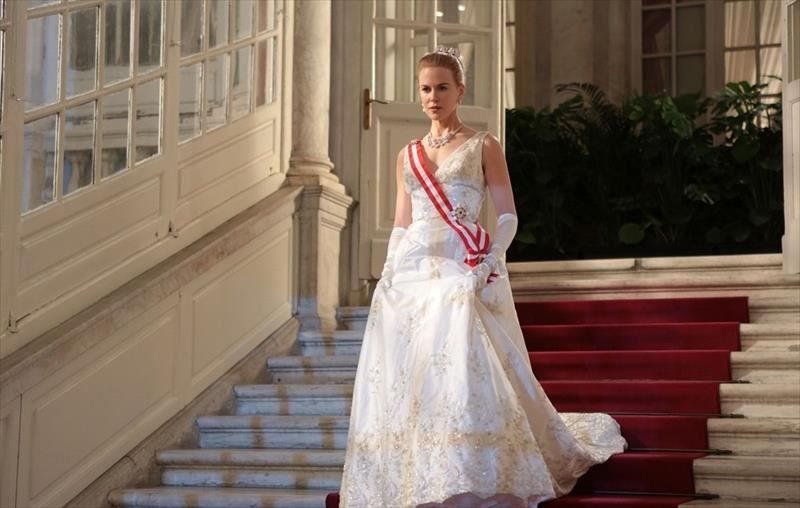 It wasn't as silly as Diana, but it was utterly boring.
2. THE PYRAMID
The most recent film to join in the fun.  Devoid of scares and completely unengaging, it made As Above, So Below look like a masterpiece.
Read my full review here
1. I, FRANKENSTEIN
And the winner is… Stuart Beattie's embarrassingly naff I, Frankenstein. It's probably bad enough to fill all ten spots.
Read my full review here