With the upcoming release of The Coen brothers' much anticipated new movie, Inside Llewyn Davis, I've decided to sift through the filmmaking duo's rich catalogue and pick my five favourite films.  Spoiled for choice would be the apt phrase.
5. BARTON FINK
Perhaps the Coen Brothers' strangest film, Barton Fink tells the story of a playwright who decides to take a contract in LA to write a screenplay, but gradually uncovers the horrors hidden in Hollywood, and his own mind.  It's sort of 'descent into madness' filmmaking, and I love the subversion of the drama.  What starts as a simple story of a struggling playwright becomes something completely bonkers and unexpected.  John Turturro is brilliant, and John Goodman's in it too, which is nice.
4. FARGO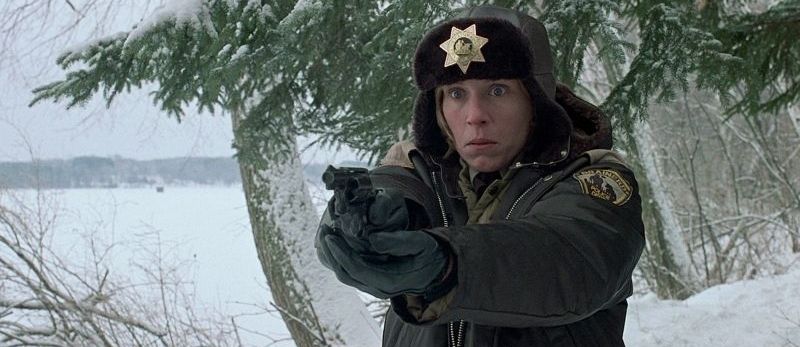 Fargo is worthy of place simply for Francis McDormant's Minnesotan accent.  Seriously.  She's brilliant.  The film's pretty good too.
3. O BROTHER, WHERE ART THOU?
Oddly enough, O Brother has a large portion of detractors in certain dank corners of the internet, but I can't for the life of me figure out where anyone could find the time to hate this film.  Under its gorgeous sepia veneer it has George Clooney, John Turturro and Tim Blake Nelson being absolutely brilliant ("I'm a Dapper Dan man), it's often hilarious ("Damn, we're in a tight spot!"), and it has one of the very best original soundtracks ever heard in cinema – a feat I'm dearly hoping Inside Llewyn Davis trumps.

2. THE BIG LEBOWSKI
The Coens' occasional dabble into comedy has often been met with less success than their more serious efforts (by "comedy" I would refer to the likes of Burn After Reading and Intolerable Cruelty rather something like O Brother, which has comedic elements), but none can argue that the The Big Lebowski is easily one of their finest films.  Along side John Goodman and Steve Buscemi, Jeff Bridges is brilliant as laissez-faire, White Russian-sipping 'The Dude', who contributes to the best carpet-related conversation ever put on-screen.
But that's just like, my opinion, man.
1. NO COUNTRY FOR OLD MEN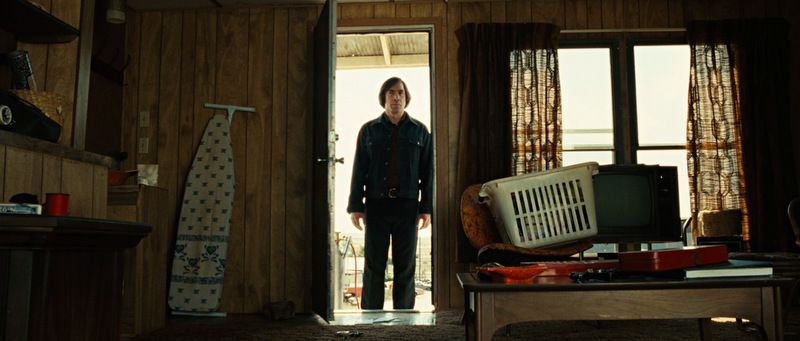 Their darkest and most compelling film to date.  An adaptation of Cormac McCarthy's novel (remember, he can actually write really good stories), No Country For Old Men is a searingly intense and striking descent into the world of hitmen, stolen money and gas canisters, with a horrifyingly brilliant performance from Javier "call it" Bardem.  It beat There Will Be Blood to the Oscar that year, but in all honesty, I couldn't envy the Academy's choice – how do you decide between two masterpieces?
The Sunday Times recently cited the Coen brothers as "the greatest filmmakers on the planet".  They may be onto something.