Often, many of my favourite films of the year are ones that I haven't heard of long in advance, so how many of these films appear in my top picks of 2014 list is anyone's guess.  But, as it stands, these are the films coming out in 2014 that I know of and am looking forward to most.  In no particular order…
1. 12 YEARS A SLAVE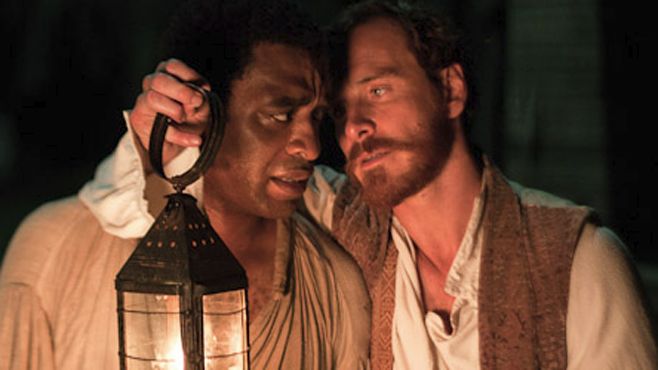 It's one of those films that sort of comes out in 2014 and sort of comes out in 2013.  With it already being released in the US, 12 Years A Slave perhaps shouldn't appear on the list, but just as my top picks of the year include any film released in the UK after January 1st, so does my most anticipated list.  Steve McQueen has built up quite a reputation for himself with impressive films like Shame and Hunger, and now he's delving into awards bait territory with a true tale about a free, wealthy black man who is kidnapped and sold into slavery for a grueling 12 years.  With a brilliant cast, director and critical reception behind it, and no shortage of the dark tone that's so far defined McQueen's career, this is definitely one I can't wait to see.
2. INSIDE LLEWIN DAVIS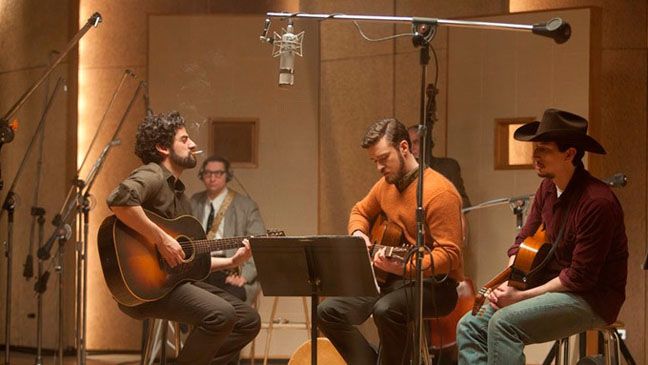 Any Coen Brother movie is cause for excement, and Inside Llewyn Davis is no exception.  Aside from what looks like a fantastic movie with a strong cast, it's sure to have a no less than brilliant soundtrack that I just can't wait to hear.  The Coens always get their music just right.

3. GODZILLA
Gareth Edwards' super low-budget creature drama Monsters scored him the job of bringing the giant lizard back to the big screen after a 16 year wait (aside from various Japanese B-movie efforts), and I'm really intrigued to see what he does with a much larger kitty.  Rolland Emmerich's Godzilla is an overlong, dull mess, so I look forward to Edwards' take on the monster with quiet optimism.  Bryan Cranston and Elizabeth Olsen are also in there, which will do no harm.
4. INTERSTELLAR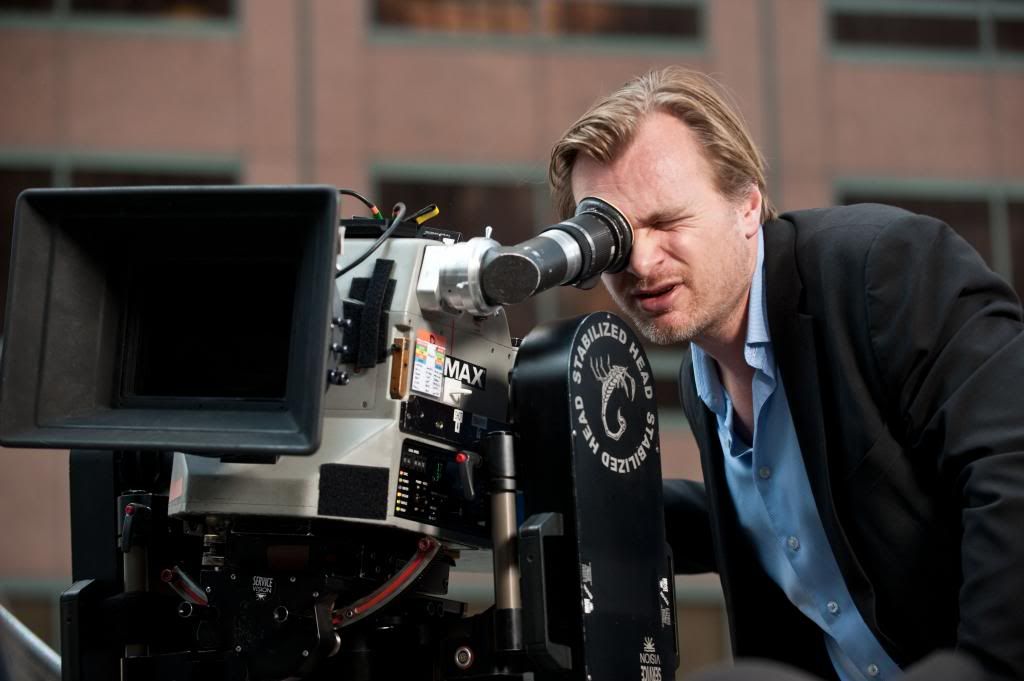 Boasting an excellent cast of Anne Hathaway, Jessica Chastain, Casey Affleck (one of my favourite actors), Michael Caine, John Lithgow, Topher Grace and Matthew McConaughey (who we can now all agree is a really fine and interesting actor), Interstellar looks set to blow our collective minds.  Nobody really knows what it's about yet, aside from something about intergalactic farming, but it's Christopher Nolan and it involves time travel and wormholes – what else do you need?  A first trailer is due to appear before The Hobbit: The Desolation of Smaug later this month.
5. THE MONUMENTS MEN
George Clooney has quickly become one of my favourite directors after brilliant films like The Ides Of March, Good Night, And Good Luck and Confessions Of A Dangerous Mind.  His latest feature, a semi-comedic caper set during WW2 where a platoon of soldiers attempts to track down valuable pieces of art that have been stolen by the Nazis, boasts a ridiculously flashy cast and looks like another solid addition to his increasingly impressive directorial catalogue.
6. THE LEGO MOVIE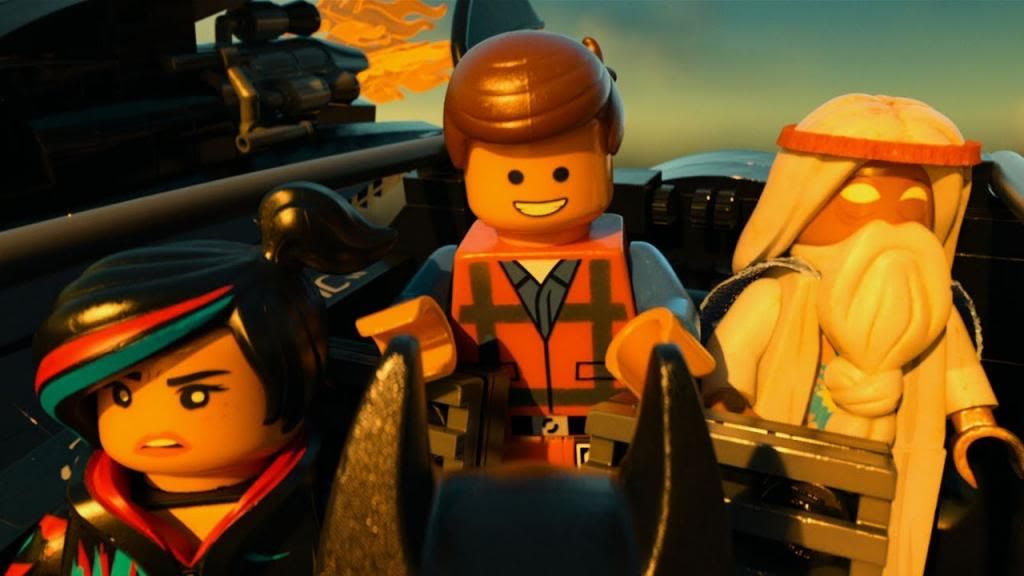 Just watch the trailers and character features.  You'll understand why it's on the list.
7. TRANSCENDENCE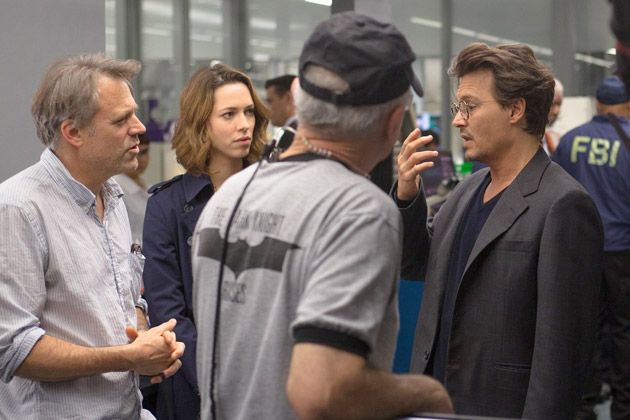 Christopher Nolan's long-time cinematographer Wally Pfister has jumped into the director's chair for this Johnny Depp-starring brain scrambler.  It will be interesting to see how he copes calling the shots, and if any of Nolan's techniques have rubbed off on him after so many years of collaboration.  However the film turns out, it sounds like a really interesting idea and there's no doubt that it will look stunning, even if Pfister does have more to do that fiddle with his camera.
8. A MILLION WAYS TO DIE IN THE WEST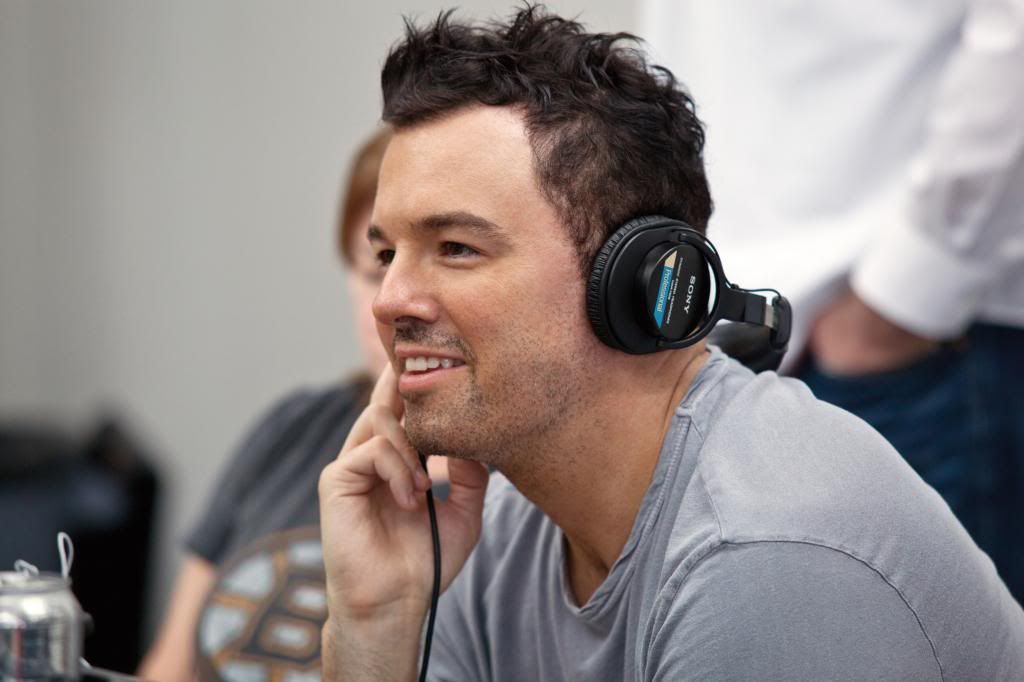 The first of two very different westerns on the list (which are few and far between these days), Seth MacFarlane's second feature sounds like great fun.  I loved Ted and I still find Family Guy funny after all these years, so if MacFarlane's humour is anything to go by, this should be one of the best comedies of the year.  If that's not enough, Charlize Theron, Amanda Seyfried, Liam Neeson, Neil Patrick Harris, Sarah Silverman and Giovanni Ribisi make up the principle cast.  Count me in.
9. JANE GOT A GUN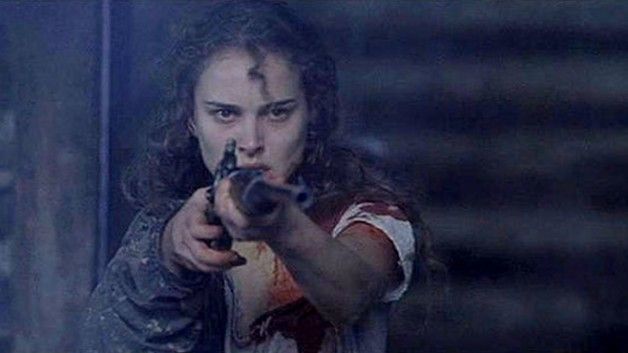 Plagued with trouble since pre-production began, Jane Got A Gun was originally supposed to star Michael Fassbender as the lead and Joel Edgerton as the villain, only for Fassbender to drop out, Edgerton to replace him, and Jude Law to step in as the villain.  Then when We Need To Talk About Kevin's director Lynne Ramsay controversially dropped out of shot-calling duty on the first day, Law soon followed.  Gavin O'Connor, the man who helmed the excellent Warrior, comfortingly stepped in as director, and Bradley Cooper replaced Jude Law…only for Cooper to then leave to be replaced by Ewan McGregor.  Finally the musical chairs stopped and a very delayed shoot began.  Despite the roller coaster it's gone through, the film has always been on my radar.  With Natalie Portman (who has, believe it or not, been there since day 1) playing the titular Jane who calls on help from a former lover to defend her husband from a gang of outlaws, this sounds like a true call-back to the traditional western in the vein of the Coens' True Grit and Clint Eastwood's Unforgiven.
10. EXODUS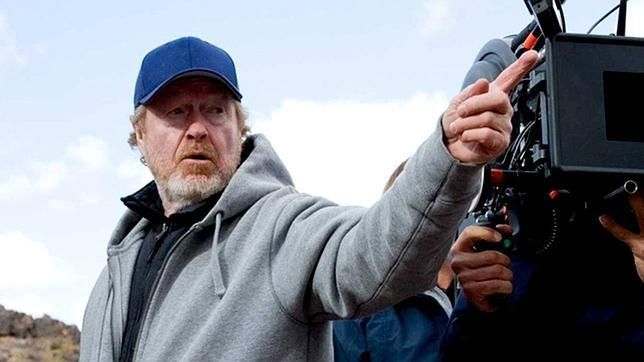 I don't know much about Ridley Scott's Exodus, other than that it boasts names like Christian Bale, Aaron Paul, Sigourney Weaver, Joel Edgerton and Ben Kingsley, but I'm looking forward to it nonetheless.  Many people are becoming disenchanted with Scott after some of his more recent efforts, but his name still fills me with anticipation.  I enjoyed Prometheus a lot, and the flaws with The Counsellor were primarily down to the script.  Exodus may well be that this one ends up coming out in the UK in 2015 as it has a late US release, but as of now it's a 2014 film.