It's hard to argue against Pixar being the world's greatest animation studio. We all have our own idea of what the their best movie is, and for me it was a case of asking myself a tough question: how do I pick between at least seven perfect films?
Well, I've attempted to do just that, but believe me when I say this was difficult.
---
14. Cars 2 (2011)
Cars 2 isn't terrible (Pixar are virtually incapable of making a terrible film), but it is awfully generic and unnecessary.  It turns out there's a reason Cars was the first film Pixar chose to sequelize: merchandise.  They made more from the toy cars than the film itself, so Cars 2 was basically just a way of creating more characters to sell to kids.
---
13. The Good Dinosaur (2015)
The Good Dinosaur was probably a little unfortunate to come out the same year as Inside Out, one of the studio's most accomplished pictures.  It's a sweet little film that's utterly breathtaking to look at; the vast backdrops are gorgeously rendered and I'm not sure I've ever seen animated water look so real; but the script does feel like it could have done with a bit of a brush up – and this is after the entire thing was already dropped and re-written.
---
12.  Cars (2006)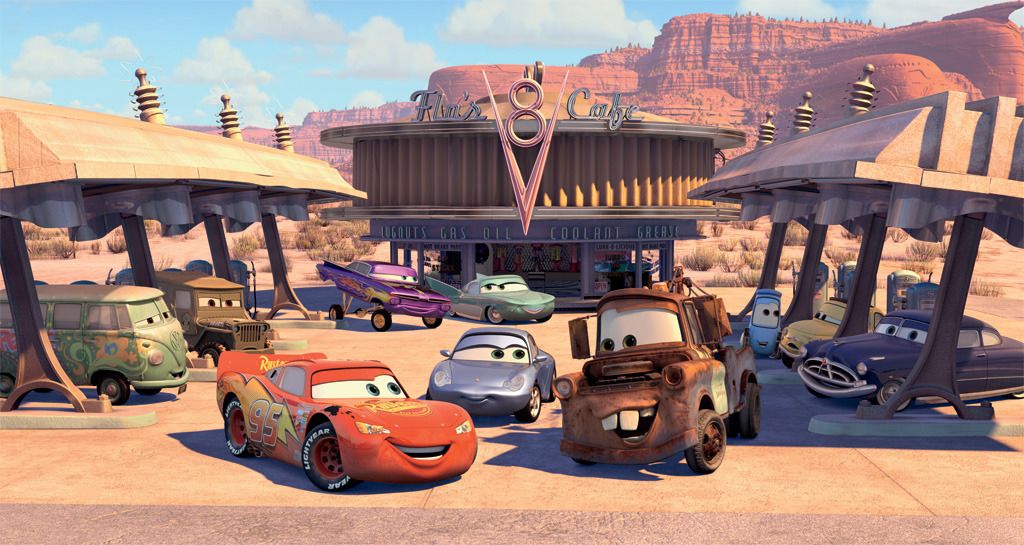 Pixar can be their own worst enemy at times. Cars is harmless fun: it looks beautiful, has entertaining characters and there's a nice story, but in comparison to the rest of the studio's output it falls below standard.
---
11. A Bug's Life (1998)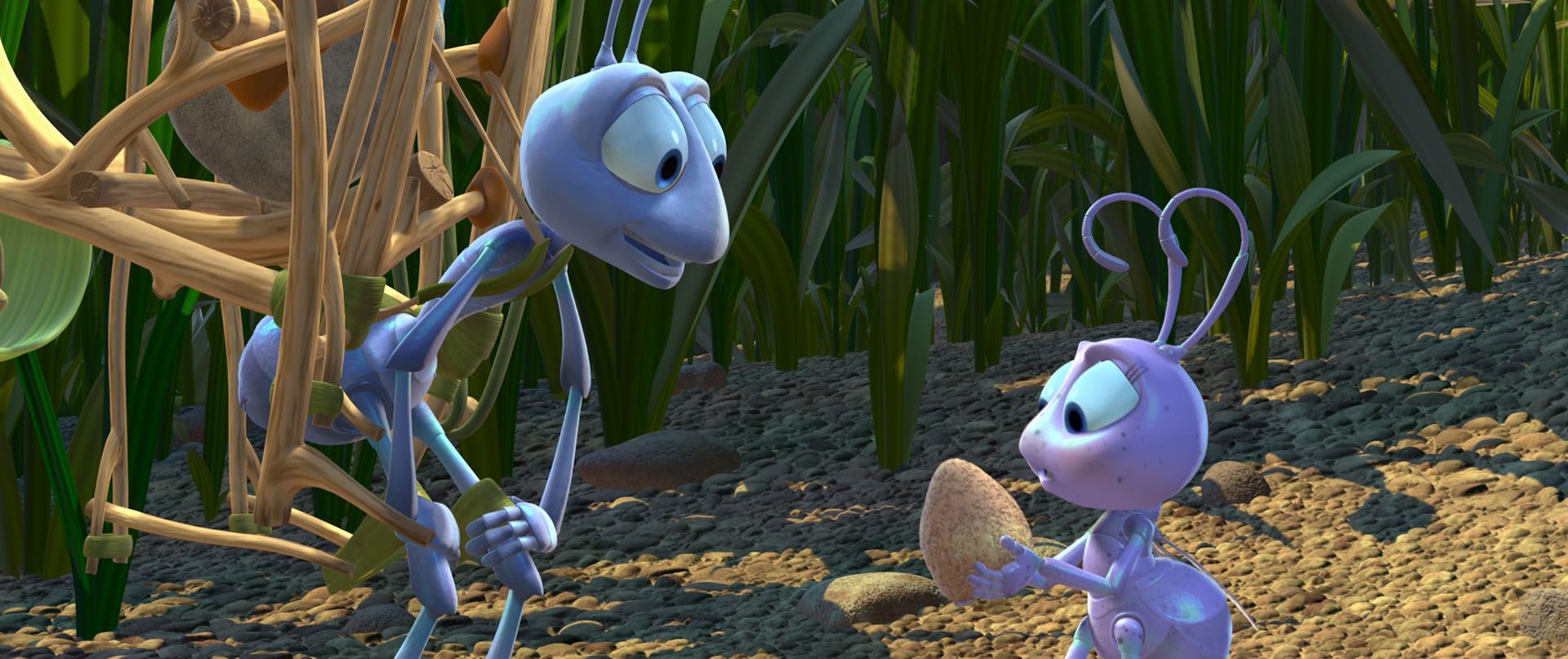 Until quite recently, I hadn't watched A Bug's Life for at least ten years.  Despite that it had always held a prestigious spot in my head for being one of Pixar's best, but sadly, those memories quickly faded.  Like Cars, A Bug's Life is harmless enough, but there's nothing really special about it by most standards, let alone Pixar. It was always going to be tough to follow Toy Story.
---
10. Monsters University (2013)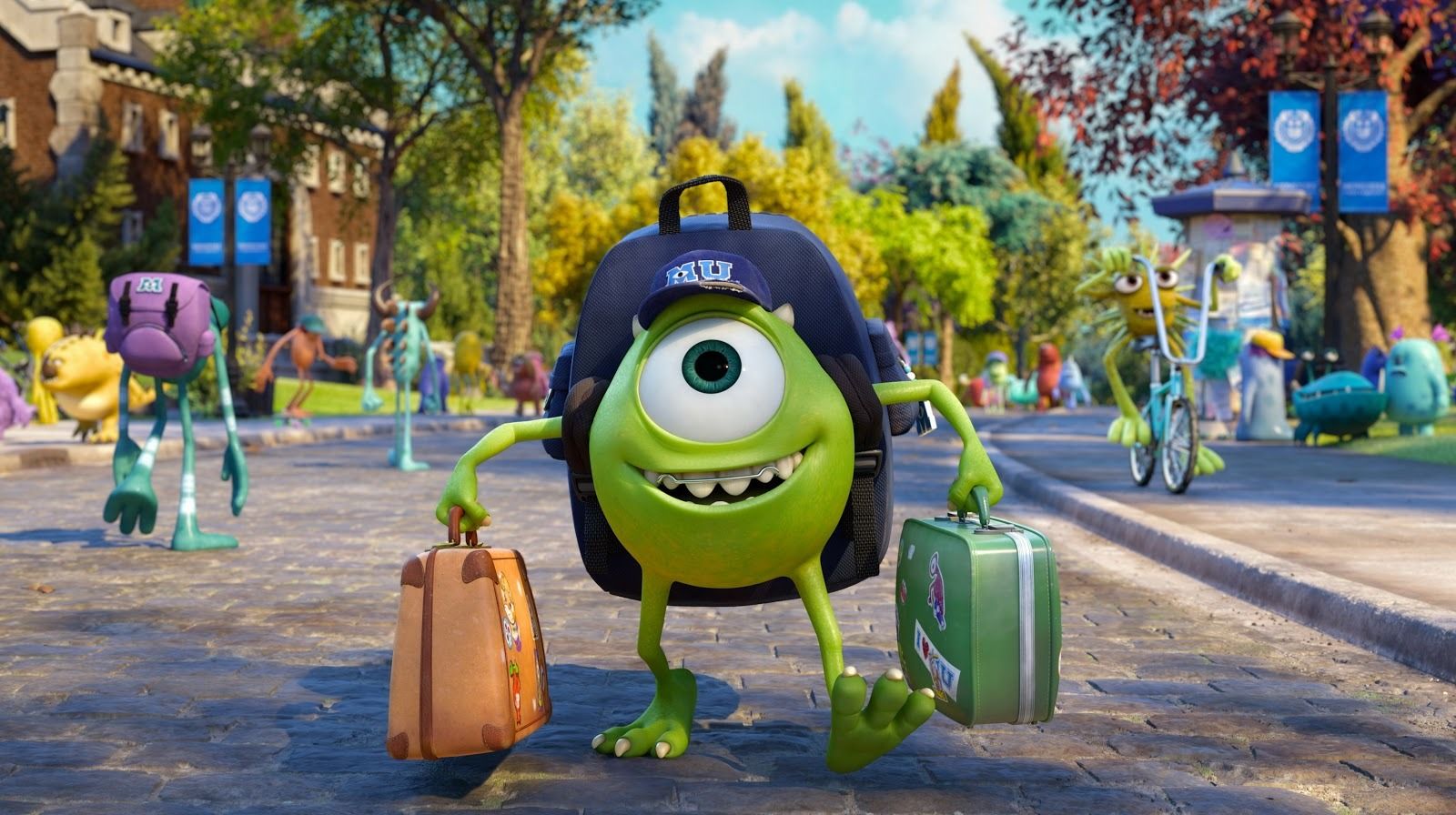 With the exception of Toy Story and Finding Dory, Pixar's sequels (well, prequel in this case) so far have been somewhat underwhelming. Similar to Cars in being fun but lacking anything extraordinary, Monsters University is a bit of fun and it's nice to see Mike and Sully back together, but it can't claim to be anything like as unique or compelling as Monsters Inc.
---
10. Finding Dory (2016)
Again, while Pixar would do well to not get too comfortable making sequels, they at least proved with Finding Dory that they're capable of doing it right. While not quite at a level with their best stuff, Finding Dory is sweet, funny and completely gorgeous to look at.
---
9. Brave (2012)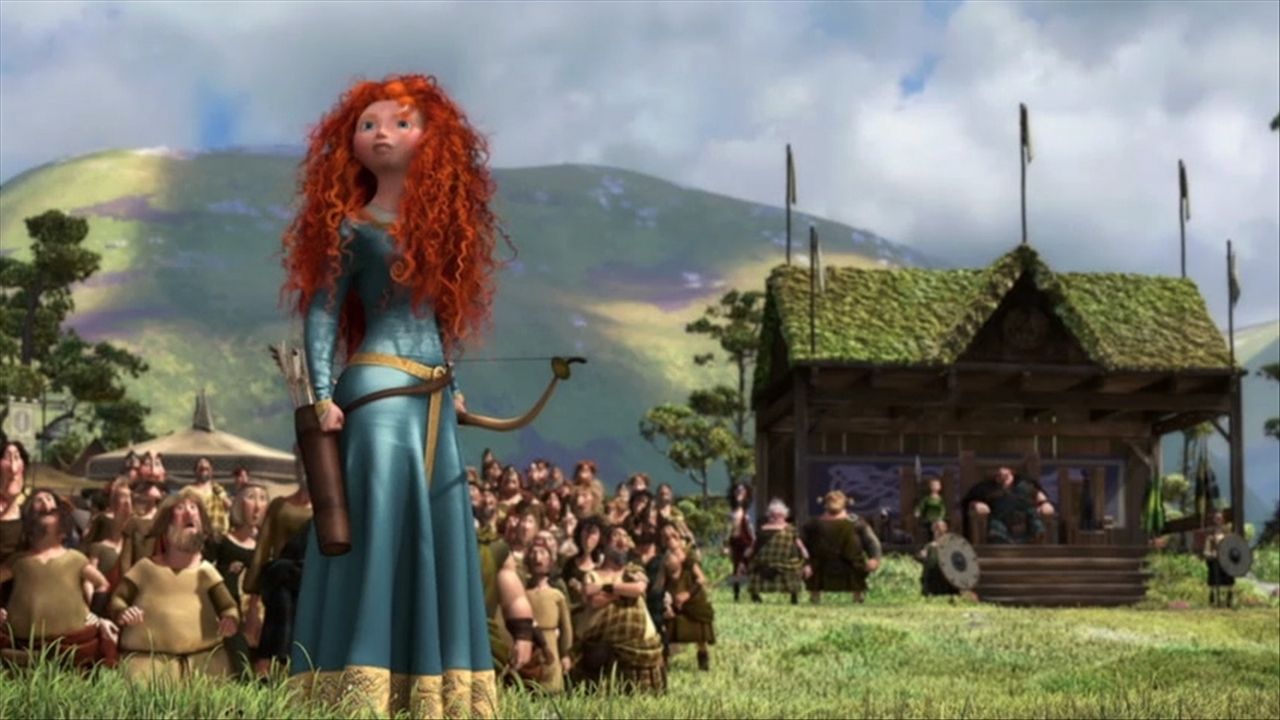 Brave sees Pixar delving into the wilds of a magical, medieval Scotland. Its strength lies in the touching relationship between Merida and her mother; independent and unwilling to be married off to some lord, Merida accidentally turns her stubborn mother into a bear with a magical pie she acquired from a witch (for who that witch supposedly is, see the Pixar Theory), after which she faces a race against time to turn her back or be lost forever.
It's very sweet and beautiful to look at, while also nice to see something a little bit different (which basically for Pixar is a story with humans as the main characters.)
---
8. Finding Nemo (2004)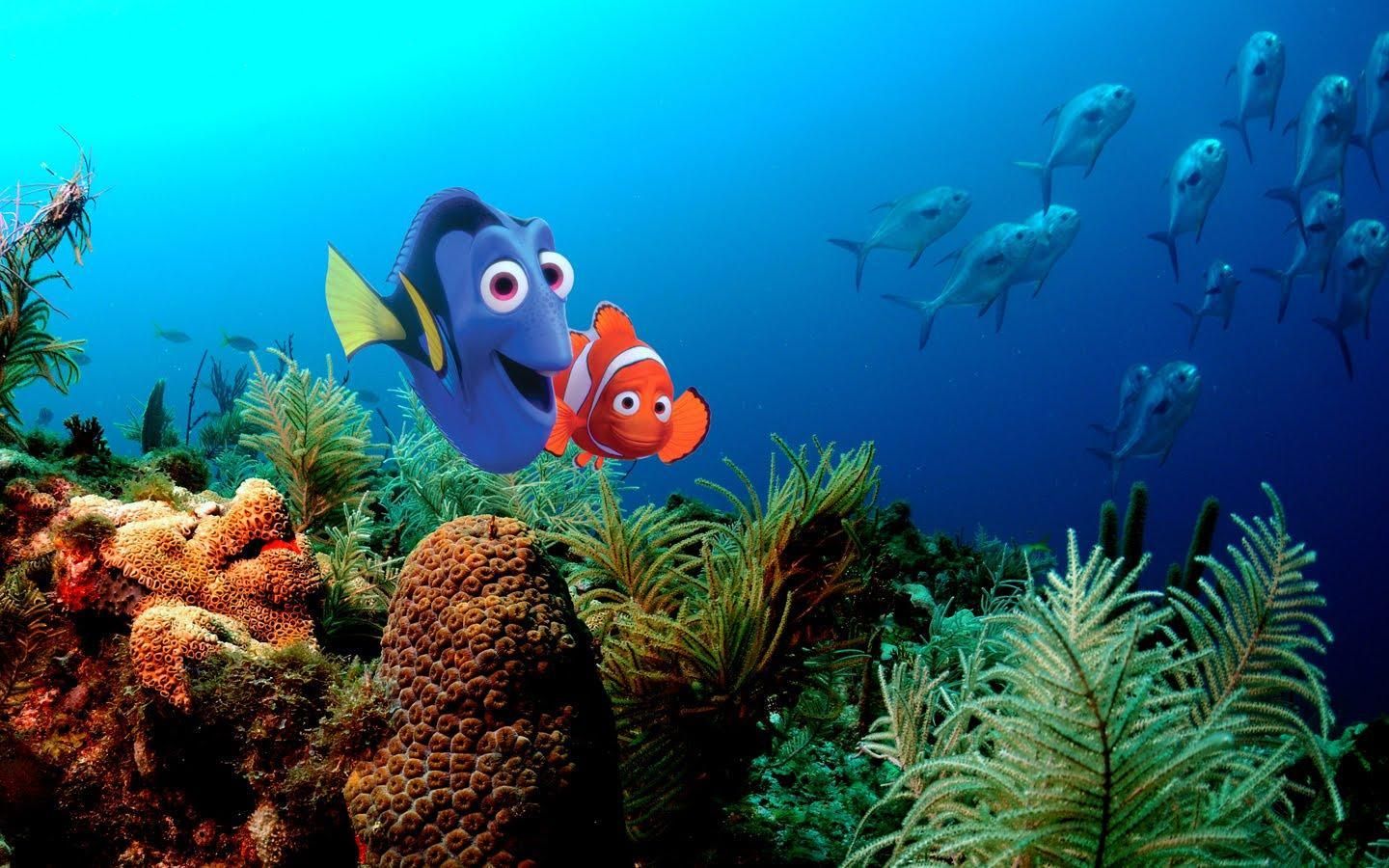 "Fish are friends, not food."
Before Finding Dory, there was this tale about a little Clown fish wandering the vast, treacherous ocean for his lost son (the titular Nemo), which was as beautiful as it was funny.  Visually beautiful, of course, but also emotionally.  Sort of on the other end of the scale from Brave, Finding Nemo is about the bond between a father and a son; about growing up and learning that it's okay to leave the nest and make friends, as long as you remember that family is always one of the most important things.
Then there's Thomas Newman's title track.
Continue reading on the next page.