A MOST VIOLENT YEAR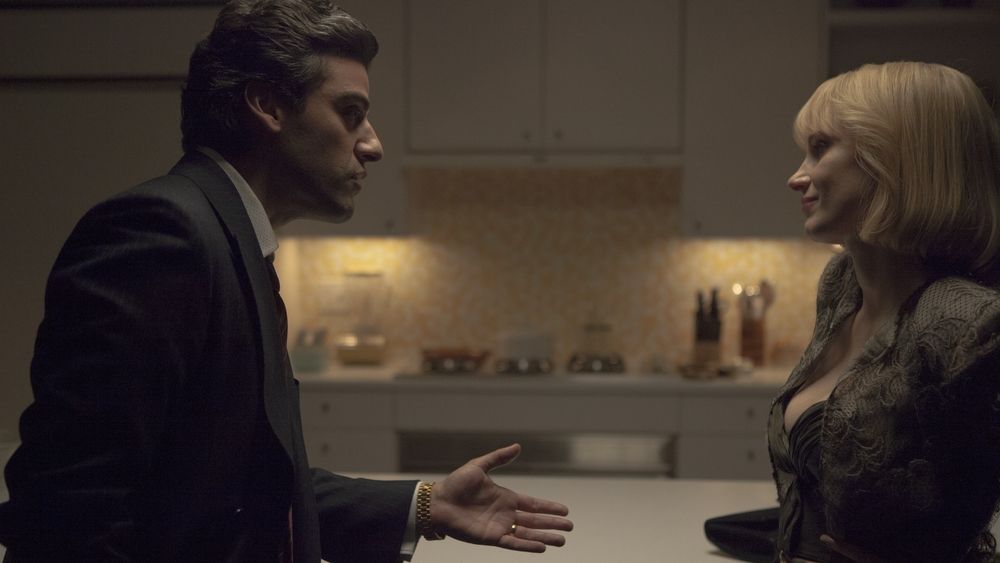 Oscar Isaac and Jessica Chastain excel as a fracturing couple in this intense, sombre thriller set in 1980s New York.  While there's relatively little movement in the plot, the film is completely engrossing throughout thanks to such powerful performances and striking cinematography, all set against an alluring yet oppressive wintery landscape.
Chastain is a little underused, but Isaac continues to demonstrate why he's one of the finest actors working today.  Subtle, nuanced and rewarding.
★ ★ ★ ★ ☆
EX_MACHINA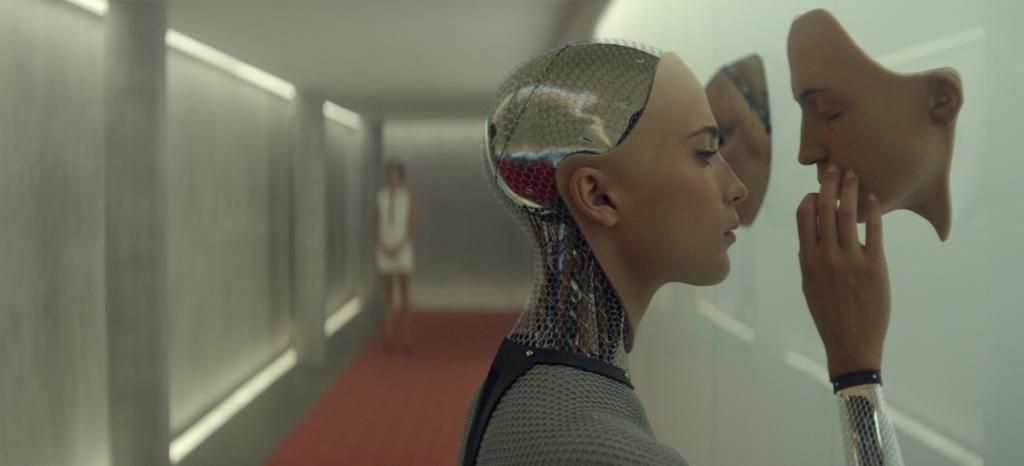 As a first stab at directing for Alex Garland, the writer of 28 Days Later, Sunshine and Dredd, Ex_Machina is a resounding success.  Playing with well-used themes surrounding AI and questions of what it means to be human and machine, the film strikes a unique chord largely through unfolding in just one location with three characters.
The performances from the central trio of Domhnall Gleeson, Alicia Vikander and, for the second time this week, Oscar Isaac, are layered and nuanced. Gripping, inventive, fantastic science fiction.
★ ★ ★ ★ ★